We are "PFST"
Protection Fire & Safety Traders is a registered and recognized Fire & Industrial Safety Equipment's (PPE) Industrial supplies. Our team comprises of highly trained technicians and support personnel who are devoted to provide competitive services to our clients.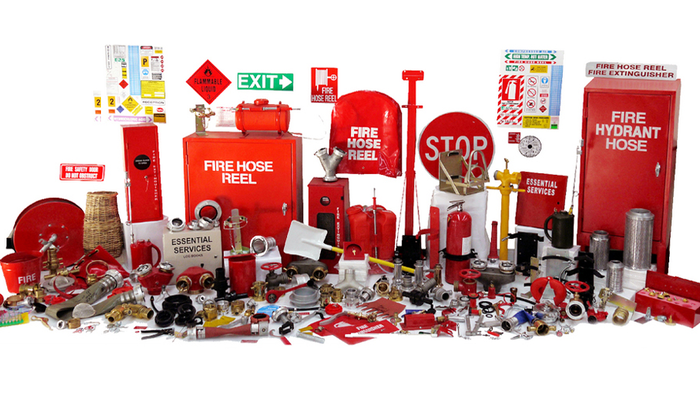 Our Experience:
We have the experience to handle small and large system projects with a commitment to Total Customer Satisfaction; we also provide consultation, site survey, risk assessment, technical services, equipment selection, and system installation and continue technical support. Our customers have benefited from our commitment to the development of customized solutions to suit their needs and budget, as well as incorporating elements to allow for easy upgrade as and when required.
Mission Statement:
Our mission is to establish Protection Fire & Safety Traders as a top-tier company in the Fire Protection, Security & Safety Industry by providing quality products and service excellence.
Objectives:
Our focus is to fulfill customers' security issues and its solution and provide the quality services.
Introduction to new and latest Fire & Industrial Safety technology in Pakistan and we constantly keep our products update.
As a matter of policy, we only deal in genuine and branded products.
Identifying customers' security objectives and requirement.
Help our customer to make correct choice of equipment for satisfying their needs at highly competitive price
Provide best services to our customers after sales are one of our priorities.
Protection Fire & Safety Traders is committed to providing quality Products & services to its valued clients.